Cloud Computing and Cybersecurity: Risk Factor and Prevailing Trends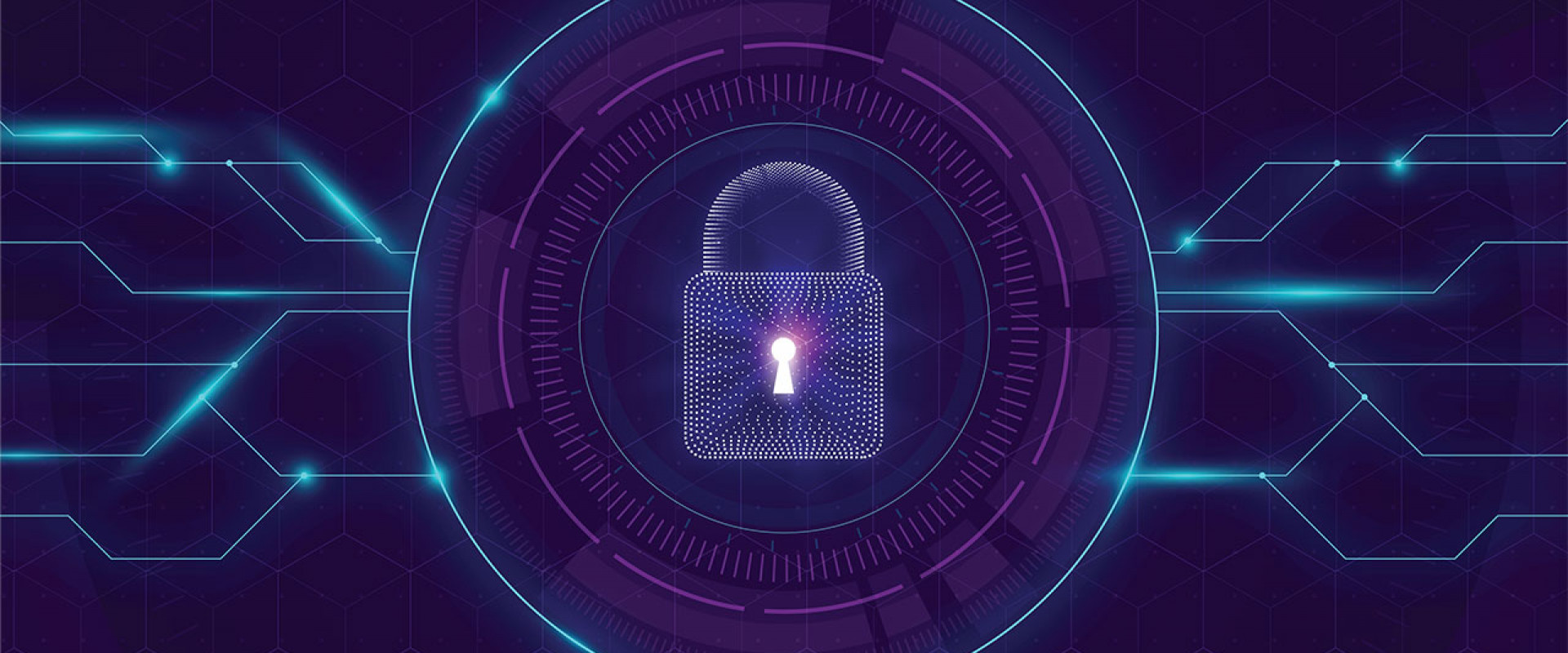 Cybersecurity ensures that the public relies on public services and government organizations. Businesses require cyber security to safeguard their data.
Cybersecurity protects internet-connected devices such as hardware, software, and data from various online threats. Cybersecurity ensures that the public relies on public services and government organizations. Business requires cyber security to safeguard their data, intellectual property, and money. Cybersecurity has risen to the top priority list for businesses worldwide in recent years. Privacy legislation such as Europe's General Data Protection Regulation and the upcoming California Consumer Privacy Act will play a larger role in CIOs' data handling and privacy decision-making. 
The global cybersecurity market in 2021 was $216.10 billion, and by 2030 it will reach $478.68 billion at a CAGR of 9.5% during the forecast period 2021–2030. 
According to a 2019 report by Coalfire and Cybersecurity Insiders, 93% of organizations regarded cyber security as a major concern. Organizations cited data leakage (64%), monitoring new vulnerabilities (43%), unauthorized access (42%), platform misconfiguration (40%), regulatory compliance (39%), data privacy (33%), and malware defense (25%).
Risk Factors
As more businesses rely on cloud-based technology, particularly as a result of remote working, it is essential to ensure that systems are secure and confidential data is safeguarded. Even though cloud storage is not extremely unsafe, there are some security flaws that businesses should be aware of and understand how to avoid. 
The Most Common Cyber Security Potential Problems Are as Follows 
Data Breach: Poor security measures resulting from data breaches are a major cloud security risk. Businesses must ensure that their online storage provider protects against data leakage or illegal access to personal and sensitive information. 
Data Loss:  Because not all cloud service providers are equipped to produce backups when needed, data loss is a risk if businesses do not store their files with a company that provides reliable backups. 
Data leakage: Cloud services frequently include publicly available URLs for uploading and downloading files, which can lead to data leakage if insufficient security controls are used. Businesses must reduce this risk by enforcing strict link encryption and limiting access. 
Account hijacking:  Cybercriminals can obtain login information to access sensitive data stored in the cloud and are known to exploit vulnerabilities in network infrastructure, so using strong passwords that are changed regularly is best practice. 
Insecure API: Cloud services with insecure APIs adversely affect information confidentiality and integrity, disclosing your data and systems. Hackers typically use attacks to compromise APIs: brute force attacks, denial-of-service attacks, and man-in-the-middle attacks.   
Recent Cybersecurity Trends to Combat the Risk of Cloud Security Challenges
DevSecOps: It stands for development, security, and operations. It incorporates security testing and protection into the software development and deployment lifecycle. DevSecOps, like DevOps, is about culture and shared responsibility as much as specific technologies or techniques. It takes a cultural, process, and tool shift across these core functional teams to make security a shared responsibility.
Cybersecurity Mesh:  Cybersecurity mesh architecture is a modular and expandable approach to extending security controls to widely distributed assets. Implementing IT security infrastructure during development is the practice, resulting in building perimeters. Many security practices rely on a single perimeter to protect an entire IT environment, but a cybersecurity mesh takes a more comprehensive approach. It secures each device independently with its perimeters, such as firewalls and network protection tools. 
Zero-trust security: Key cybersecurity strategy that secures an organization by removing implicit trust and replacing it with continuous validation at every stage of digital interaction. It addresses the modern challenges of new-age businesses in a unique way, such as securing remote workers and hybrid cloud environments. 
Secure Access Service Edge (SASE) is a technology that delivers wide area network (WAN) and security controls as a cloud computing service directly to the point of connection (user, device, Internet of things (IoT) device, or edge computing location) rather than a data center. When a SASE provider adapts to a new threat, the adaptation can be made available to all edges. 
Shift left security: Shift-Left security is the practice of incorporating security checks as early and frequently as possible in the Software Development Lifecycle (SDLC). Moving steps like testing and security to the development stage allows fewer errors to pass through the advanced stages of SDLC. Vulnerabilities discovered earlier in the development process are much easier and less expensive to fix. It usually means less work for Quality Analysts and lower costs for businesses to remediate. 
With technological advancements occurring daily, avoiding the Internet is impossible. The advantages we now have due to the Internet are unparalleled. 
However, the more we rely on the Internet for our operations, the more sensitive we become to cybercrime and attacks. According to research, 68% of business executives worldwide believe their cybersecurity risks are increasing. Because of the increased threat of cyberattacks, we must take extra precautions and consider strong cybersecurity tools to protect our data. Because advanced systems necessitate advanced data security, organizations must consider this and work toward more secure systems. 
We Provide consulting, implementation, and management services on DevOps, DevSecOps, Cloud, Automated Ops, Microservices, Infrastructure, and Security

Services offered by us: https://www.zippyops.com/services
Our Products: https://www.zippyops.com/products
Our Solutions: https://www.zippyops.com/solutions
For Demo, videos check out YouTube Playlist: https://www.youtube.com/watch?v=4FYvPooN_Tg&list=PLCJ3JpanNyCfXlHahZhYgJH9-rV6ouPro
If this seems interesting, please email us at [email protected] for a call.
Relevant blogs:

How to Reduce Cloud Cost by 99% for EDA Kafka Applications 

How to Prevent Security Risks in the Private Cloud 

Building a QR Code Generator with Azure Functions 

Securing Containers With Seccomp Filters