Our Products
ZippyOPS Offers multiple unique holistic products solving day-to-day Information Technology problems
‌
AutomateCIS
AutomateCIS is a scalable platform to Audit your Servers against CIS Benchmarks, Remediate the failed audits, and rollback the remediation just in case the remediation is causing issues on your application
‌
‌Discover more about AutomateCIS
‌
DevSecOps As Service
For small and medium enterprises, implementing DevSecOps and managing the tools will be a tedious job. ‌DevSecOpsAsService is hosted DevSecOps platform, where all the Open source DevSecOps tools were hosted as managed service.
‌
Discover more about DevSecOpsAsService


LabAsService
Well Performing ready to use labs is very important to keep the participants engaged. Trainers and training organizations spend lots of effort in setting up the labs or the training hours are wasted in troubleshooting lab environments. LabAsService provides pre-configured lab servers on the cloud which can be accessed from any machine with an Internet connection
‌
‌Discover more about LabAsService
‌
Our Unique Selling Point
Our Unique Saas Products are designed to automate day-to-day activity and security aspects of IT application infrastructure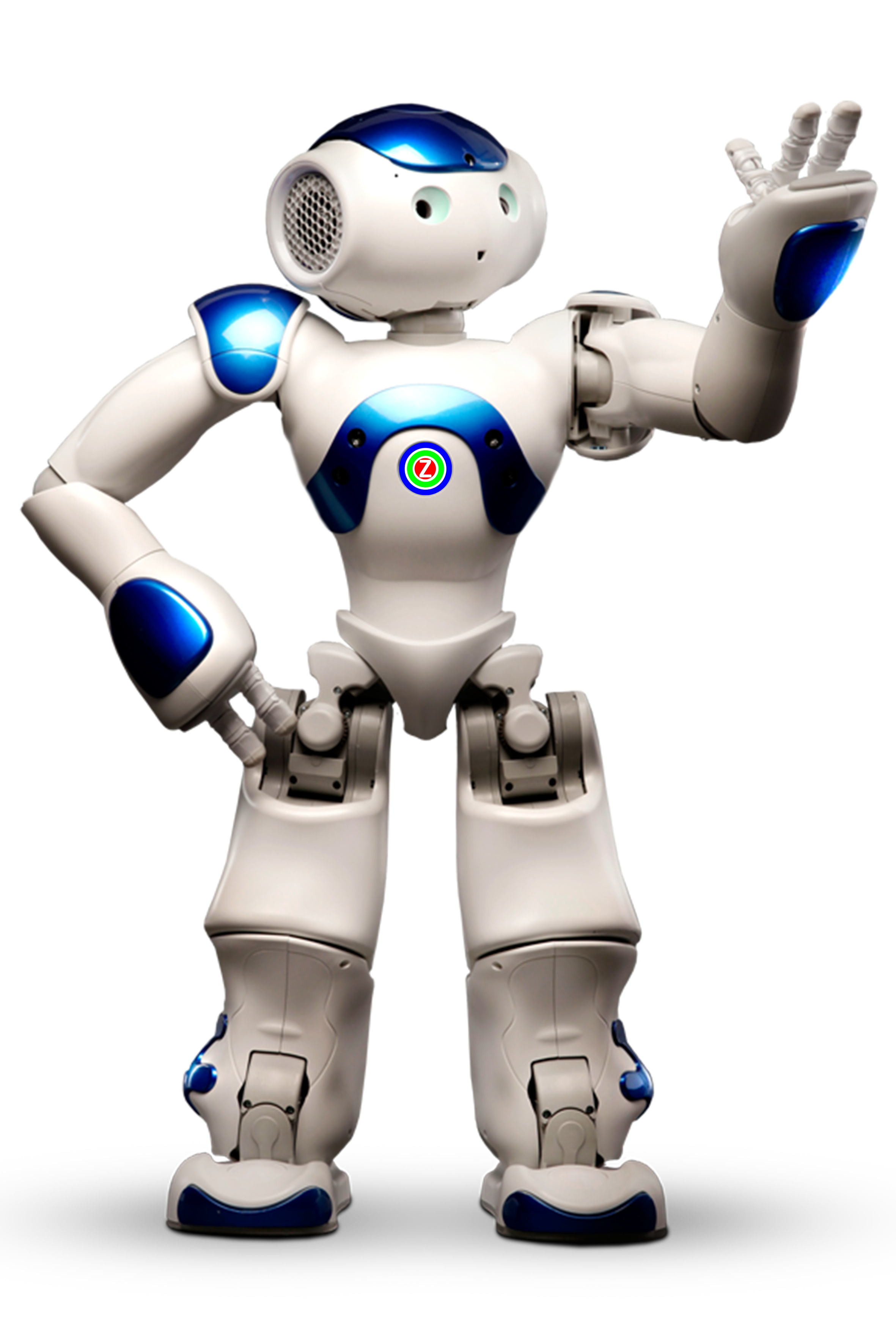 Easy to use
Our Solutions are ease to use, you don't need experts to implement the latest tools and technology like Cloud, DevSecOps, and Microservices.
Security
The concept of Security is accorded with high priority in our implementation. Our products incorporate security as a major component through continuous process
scalable
Our solutions are designed with latest auto scalling mechanism so that its automatically highly scalable and can meet any load requirement.
Fit to form
Our solutions use more stable opensource solution so migrating your automation solution will be easy and rewirte or reconfigure may not be needed.
Jason
I would like to thank ZippyOPS for the wonderful effort towards the implementation of DevSecOps on our application stack. It has been a good transformation initiative and I strongly believe the DevSecOps tools will help us in the transition and better utilization.
Manasvinee
ZippyOPS helped us automating HRMs infrastructure on MS Azure across globe. There are experts in infra automation tools like terraform, puppet enterprise etc. In Spite of tight deadlines, they delivered the complete automation on time.
Sasi Narayanan
ZippyOPS catered us with their devops consulting. It helped reducing production deployment cycle, improve quality and team's efficiency. I highly recommend them
Ivan
Very well managed & good delivery. They deliver insights, ideas and suggestion so we can deliver faster even after implementing security gates. Happy with delivery.
Marwa
It was good experience. Very grateful. Professional and patient architects. Accessible and can reach out anytime. Competent and dedicated team.
Johan
Tailor made automation solution, just explain the problem statement ZippyOPS will deliver the solution. Highly recommended. Professional company
Let's Start Automation Journey Together
With our Enterprise Automation consulting, we help large, medium enterprises and startups achieve higher efficiency in Development and Operations, quicker time to market, the better quality of software builds, and secure delivery of software with early identification of emerging issues, without security weaknesses and letting the code be in a releasable state always. ‌
‌