Top Authentication Trends to Watch Out for in 2023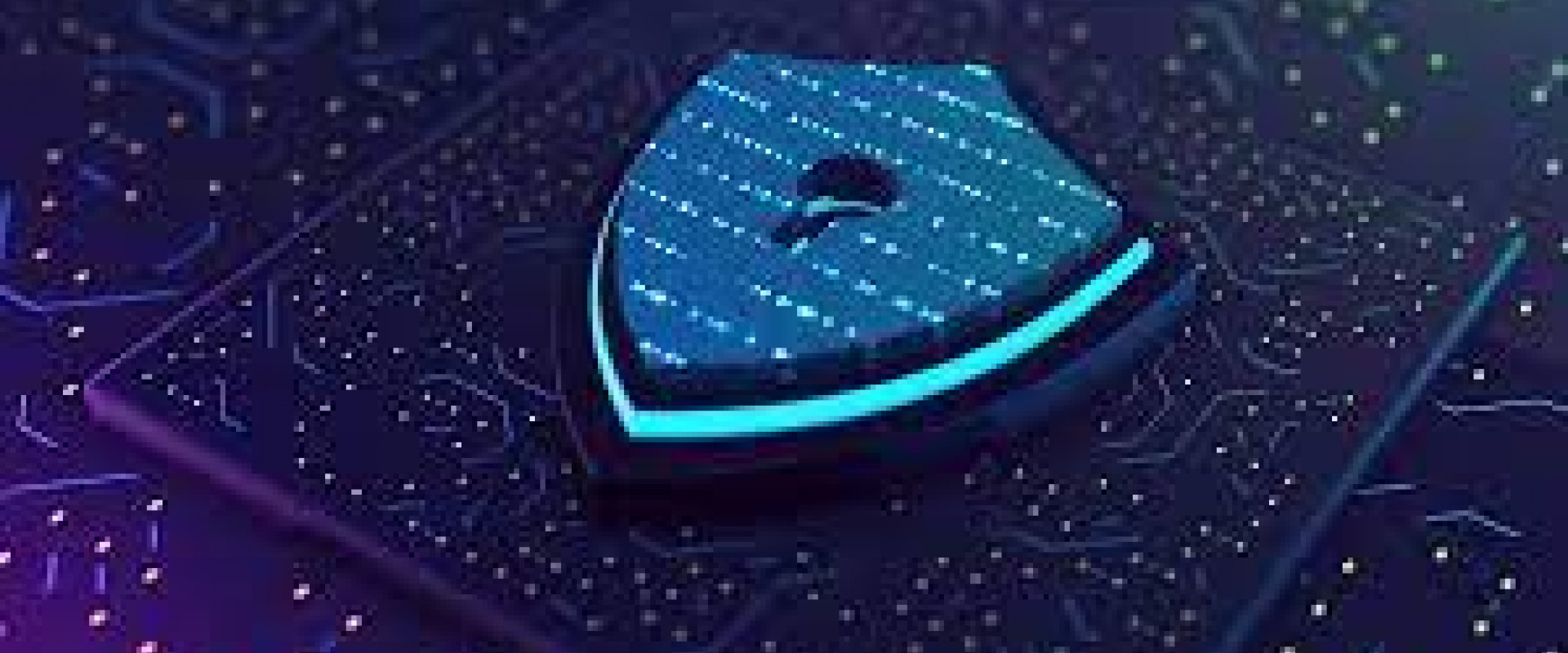 Secure authentication is becoming the biggest priority for online businesses seeking to avoid these risks. Here are the top authentication trends.
The internet has become one of the most critical sectors for business communications, and businesses have been transforming it into a reliable customer acquisition channel. 
With that being said, companies are also facing opportunities to build reputations and establish relationships with their customers in a new digital era. 
However, with these opportunities come many new challenges, including cyber-attacks and account takeover fraud. As a result, securing user accounts is becoming the top priority among online businesses.
Based on the ongoing threats to consumers' online security, from account takeover and identity fraud to advanced persistent threats, the need to fix existing authentication issues is becoming increasingly important.
And here's where the need for a more robust authentication mechanism comes into play! But first, let's figure out the top authentication trends for 2023 and how businesses can leverage their true potential.  
Why Does Authentication Security Matter Now More than Ever? 
As you may have heard, the European Union signed the General Data Protection Regulation, or GDPR. This regulation requires companies to be more transparent about collecting and using customer data, and it applies to all businesses operating in the EU.
Additionally, California passed its privacy law called the California Consumer Privacy Act of 2018 (CCPA), which also places stricter rules on how brands can use consumer data. 
Every year, these regulations have forced companies to re-evaluate their approach to authentication security: not only are they required to secure this information more carefully, but they also have to ensure that their customers don't feel like they're being asked too many questions when they sign up for an account or purchase goods online.
This is why many businesses have moved away from traditional password-based authentication methods and towards more secure methods like two-factor authentication and biometric recognition systems.
Hence, there's an immediate need to invoke the true potential of a top authentication solution in 2023 to help businesses securely navigate 2023 and beyond. 
Let's look at some authentication trends to watch out for in 2023. 
1. Risk-Based Authentication for a More Robust Authentication Security 
Gone are the days when 2FA or multi-factor authentication could protect businesses in high-risk situations. Instead, risk-based authentication (RBA) helps brands secure customer identities in high-risk situations.
RBA detects unusual login attempts and automatically adds another stringent layer of authentication to prevent a breach. It analyzes various parameters, including the number of login attempts, the geographical location of the device, and login patterns.
It can also detect bot attacks and even devices that are infected with malware, ensuring that only legitimate users access your business's network.
Risk-based authentication (RBA) is an important security feature that helps companies secure customer identities in high-risk situations. 
Now it's time to move on to the next generation of identity protection: risk-based authentication (RBA), which is undoubtedly the most significant authentication trend to watch out for in 2023. 
2. Passwordless Authentication in Banking and Financial Sector
The banking and financial sector is experiencing a boom globally. As it grows, users are becoming more accustomed to tap-and-go payment methods. This is creating a challenge for security heads in IT.
The banking and financial sector is the most critical industry for any country, as it accounts for a massive chunk of the GDP. Banks have been using passwords to authenticate their customers for years, but with the rise in cyber threats, this practice can no longer be trusted.
Passwordless authentication minimizes the risks associated with account fraud and account takeovers. This is why it's the best authentication mode for fintech and the banking industry.
The advent of tap-and-go payment methods has created a big challenge for IT security heads in this sector – users are now habitual in using these methods, and it's becoming hard to manage their identities.
Cybercriminals are always looking for a little loophole or a mistake from the users' end, and that's enough for them to exploit their identities for financial benefits.
Passwordless authentication can help mitigate this risk by reducing the chances of fraud, phishing attacks, and similar incidents against users.
3. The Growth of Interoperable Digital IDs
Interoperable digital IDs based on blockchain technologies are also expected to surge in 2023. This market's growth is fueled by the increasing popularity of decentralized technologies and blockchain and the increased demand for secure and reliable identification verification services.
In 2022, Apple and Samsung were the only players offering digital ID capabilities. However, with over a dozen companies now offering competing services, consumers will likely have more choices when choosing which provider they prefer.
Hence, customers would be free to choose their identity providers and securely authenticate themselves by sharing digital IDs without the hassle of authenticating themselves repeatedly. 
4. The Rise of Frictionless Authentication Through Biometrics
In 2023, frictionless authentication through biometrics will be prominent.
Biometric authentication is becoming more popular because of the security it offers businesses and users. As a result, the technology is being adopted by several companies that need to provide a seamless and secure authentication experience.
Companies looking to improve their security measures turn to biometrics as authentication. This is because it eliminates the need for passwords or pins, which can be difficult to remember or may be intercepted by hackers. 
Biometric authentication uses unique identifiers such as fingerprints or iris scans instead of passwords or pins to verify your identity. This makes it much harder for hackers or cybercriminals to access sensitive data because they cannot steal your unique identifier as they could with a password or PIN.
To Conclude 
Authentication is a central process when it comes to user authorization. The number of authentication-related trends will increase faster in the coming days. Security experts would need to ensure that the authentication process into an online account includes risk-based authentication.
Strong authentication can lead to secure online transactions, better business outcomes, and a safer user browsing experience. So in 2023, we should expect online businesses to constantly look for new and more potent ways to improve their authentication service.
We Provide consulting, implementation, and management services on DevOps, DevSecOps, Cloud, Automated Ops, Microservices, Infrastructure, and Security
Services offered by us: https://www.zippyops.com/services
Our Products: https://www.zippyops.com/products
Our Solutions: https://www.zippyops.com/solutions
For Demo, videos check out YouTube Playlist: https://www.youtube.com/watch?v=4FYvPooN_Tg&list=PLCJ3JpanNyCfXlHahZhYgJH9-rV6ouPro
If this seems interesting, please email us at [email protected] for a call.
Relevant Blogs: